Impact Statements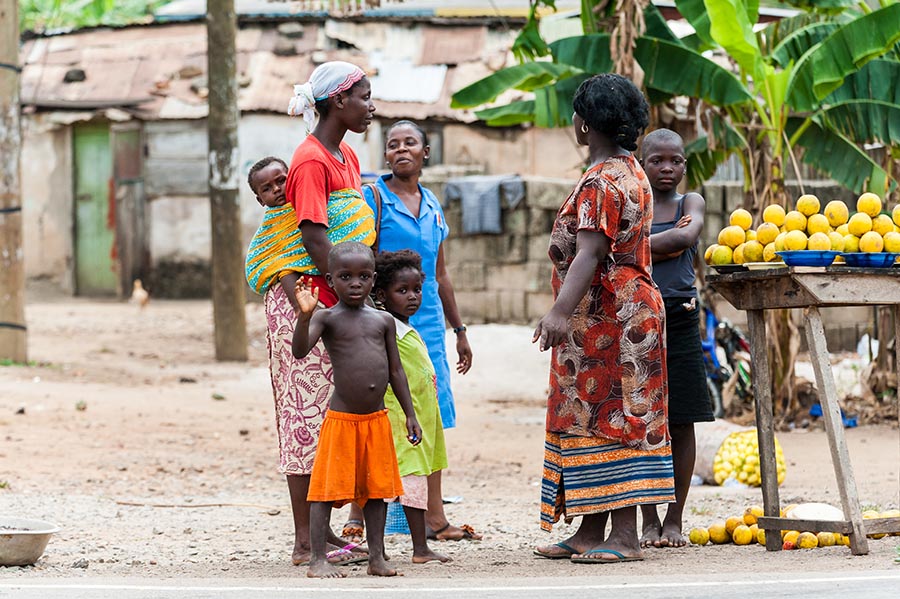 February 27th is World NGO Day! At PfD, we recognize the value of NGOs in promoting equity, peace, and alleviating the challenges faced by underserved communities. Today, we think that it is important for those who can to extend their support to NGOs and join them in making a difference in our world. …
Happy World NGO Day!
Giving Tuesday brings together people, nonprofits, families, and businesses across the country to give to charitable organizations and share their resources with those in need. Since 2012, #GivingTuesday is celebrated on the Tuesday following Thanksgiving, Black Friday and Cyber Monday. The day kicks off the giving season in the US as charitable giving increases throughout the holiday season.   There are many ways, besides giving money, that one can give to those in…
'Tis The Season To Be Giving
In 2012, the United Nations (UN) declared October 11th International Day of The Girl Child. Since then, this day has been commemorated internationally to empower girls and to raise awareness about the challenges they face. Every year, the International Day of The Girl Child is an opportunity to highlight problems in education, health, etc. and advance…
Celebrating International Day of The Girl Child!
On August 20, 1897, British doctor Sir Ronald Ross discovered that the female Anopheles mosquito transmits the malaria parasite between humans. Today we commemorate the groundbreaking discovery as World Mosquito Day. Mosquitoes are often attributed as being the world's deadliest creatures, as they are one of nature's most notorious vectors for human and zoonotic diseases. …
World Mosquito Day
Today is "…an opportunity to transform this momentum into action, to empower women in all settings, rural and urban, and celebrate the activists who are working relentlessly to claim women's rights and realize their full potential." (United Nations) There is no doubt the immense impact women have had and will have in the world.  March…
Nigerian Women Pressing for Progress
February 11, is recognized by The United Nations as International Day of Women and Girls in Science.  On December 22, 2015, the UN General Assembly adopted the resolution that would recognize the need and the importance of women and girls having a participatory role in the fields of science, technology, and innovation. The role of…
Women and Girls in Science
Today is World AIDS day and this year's UN theme is "My health, my right". This theme focuses on the right to health and access to health care. From the UN's World AIDS day website, "Everyone, regardless of who they are or where they live, has a right to health, which is also dependent on…
World AIDS Day
To educate a girl child is to invest in a better tomorrow. The evidence is clear- investing in girls' education results in strong economies as well as healthy and stable communities. However, the UNESCO Institute for Statistics (UIS) asserts that girls have a higher chance than boys of never setting foot in a…
Invest in Girl's Progress
Each year the Stockholm International Water Institute holds a week-long conference on global water issues in celebration of  World Water Week. Scientists, public figures, business leaders, and young professionals gather to discuss and problem solve the world's most pressing water concerns. Last year's WWW had over 3,200 participants representing 330 organizations and 130 countries. This…
World Water Week
Today, June 27th, is World Pineapple day! At PfD we love this sweet, tangy, and delicious fruit, which has been integral to our efforts to promote economic growth in Benin. In this West African nation, Pineapples are the third most valuable crop in terms of GDP. Our Pineapples for Export (PINEX) project, launched in 2015,…
Pineapple Trivia on World Pineapple Day!