Did you know that you can support Partners for Development simply by shopping on Amazon?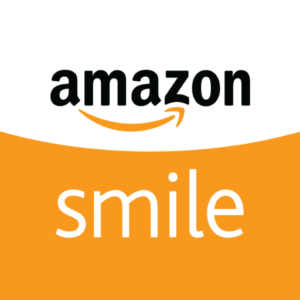 Partners for Development is an AmazonSmile partner and anyone can select Partners for Development as their organization of choice.  Here's how:
Sign in to smile.amazon.com on your desktop or mobile phone browser.
From your desktop, go to Your Account from the navigation at the top of any page, and then select the option to Change your Charity. Or, from your mobile browser, select Change your Charity from the options at the bottom of the page.
Enter Partners for Development in the search box (make sure it is the one located in Silver Spring, MD) and click select.
Go to https://smile.amazon.com to shop.
Pat yourself on the back for doing a good deed today – and every day that you shop!
Please invite your friends and family to support Partners for Development by shopping at AmazonSmile.   There are no extra costs or fees and AmazonSmile is the same Amazon — same products, same prices, same service.  You simply shop via AmazonSmile and .05% of the purchase price goes to Partners for Development.
Spread the word (and start shopping!).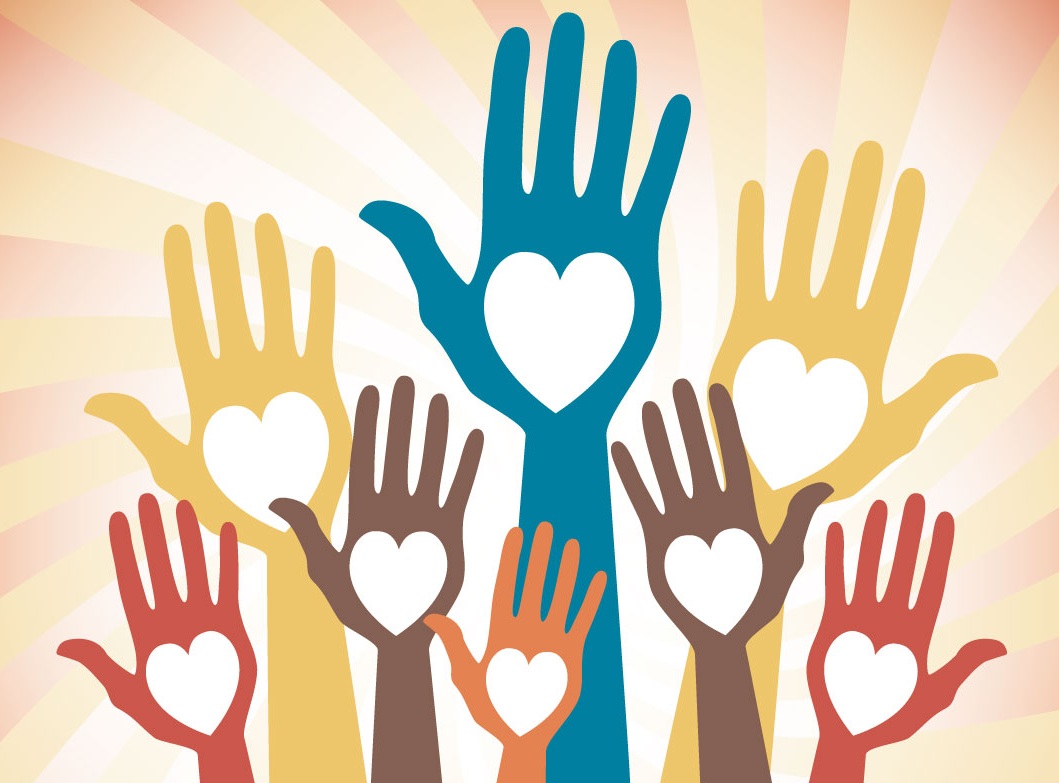 Partners for Development (PfD) is proud to announce that it is now an approved charity participating in the World Bank's Community Connections Campaign (CCC). Through the Community Connections Campaign program World Bank employees and retirees can contribute to non-profit organizations.
PfD's application to the CCC was led by Ms. Dale Hill and Mr. Stephen O'Brien, both retirees of the World Bank and current or past board members of PfD.  In her career at the Bank, Ms. Hill held many positions, including working with the Trust Fund Operations Department and the Independent Evaluation Group while Mr. O'Brien served as Chief Economist for Sub-Saharan Africa.
"We are very pleased at the support and generosity shown by World Bank staff during our very first year's participation in the campaign! We believe what sets PfD apart is its approach of working locally through community organizations, which helps achieve results that last.
PfD is also known for cost-effectiveness. We know that World Bank staff are discerning and have many options for giving; so put us to the test! We invite all to read the stories of impact on our website and direct questions to our staff in our US, Benin, Nigeria, or Cambodia offices." – Ms. Dale Hill
PfD sincerely thanks those who donated to PfD through the CCC in 2016 and looks forward to being a part of the 2017 CCC.