Celebrating International Day of The Girl Child!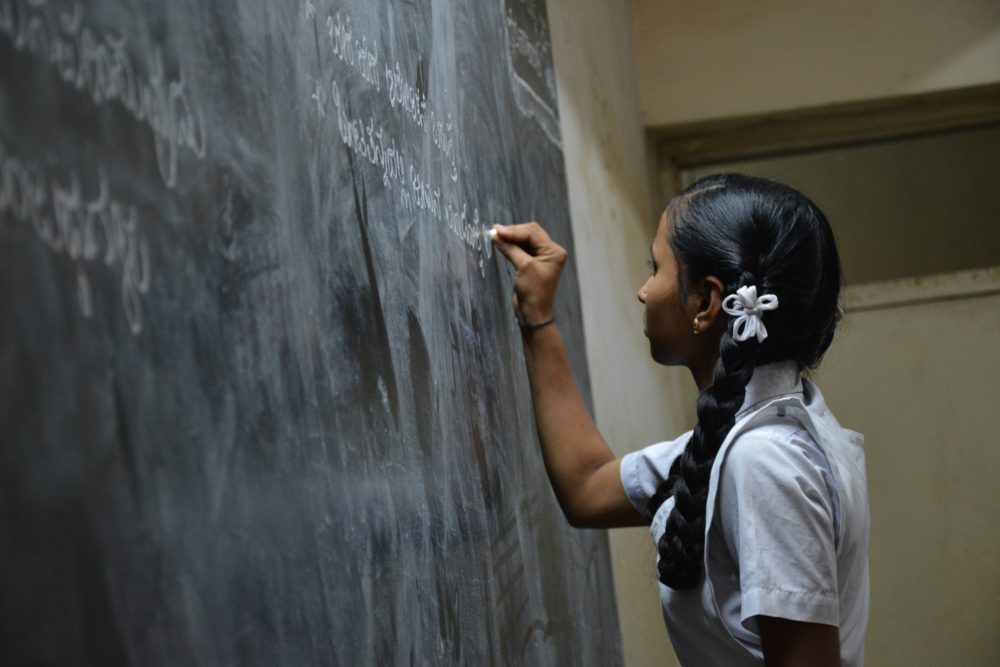 In 2012, the United Nations (UN) declared October 11th International Day of The Girl Child. Since then, this day has been commemorated internationally to empower girls and to raise awareness about the challenges they face. Every year, the International Day of The Girl Child is an opportunity to highlight problems in education, health, etc. and advance solutions for their alleviation.
With Her: A Skilled Girl Force
This year's International Day of The Girl Child theme, "With Her: A Skilled Girl Force", is a call to support girls as they innovate, inspire and transform their futures. 
There are approximately 1.1 billion (UN women) girls in the world, many of whom lack equal access to opportunities enjoyed by their boy peers. Education, is vital, basic human right to which girls around the world are denied access. According to UNESCO, girls are more likely to never enter primary school than boys. Those who are lucky enough to be enrolled in school will have completion rates lower than those of boys, as their participation dwindles with progression through the education system. As a result, over half, approximately 31 million, of children who are out of school are girls. Rather than get an education or skills training, 12 million girls who are under 18 will be married in 2018, and 21 million below 19 will become pregnant (UN Women). Overall, the statistics of girls' realities in education and other areas are countless and staggering. 
Like millions of girls around the world who are denied opportunities, mistreated, and facing adversity, many Nigerian girls are no exception. In the Northern part of the country, for instance, families would rather their daughters work and bring home income instead of continuing with their secondary school education (equivalent to U.S middle and high school levels). The result is that Nigerian girls' secondary school attainment rates are 10% lower than those of Nigerian boys. Without education and training, these girls grow up to have limited opportunities for social and economic progression. Moreover, communities are worse off as significant portions of their populations are uneducated and lack adequate skills to increase productivity.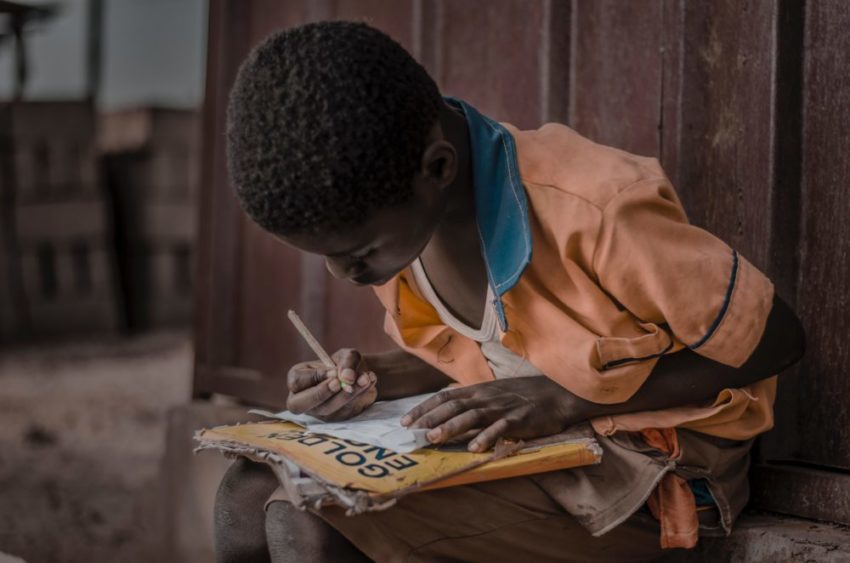 Educating girls is crucial to empowering and preparing them for successful futures, which is why Partners for Development (PfD) enables girls in Nigeria to complete their secondary school education. Through the Anne Johnson Memorial Scholarship Fund (AJMSF), established in 2014, PfD provides scholarships to girls in secondary school. We work with one of our long-term partners, Lift Above Poverty Organization (LAPO), located in Edo State, southwestern Nigeria to administer these scholarships. The scholarships, which cover about 40-50% of the recipient's total annual school fees, have, thus far, benefited 78 girls! One recipient, Evelyn Igbalagh, called the scholarship a "blessing" that "has helped lift off the burden of education from my parents". 
This International Day of the Girl Child, and in keeping with the theme "With her: A skilled girl force", PfD is restating its committed to supporting girls in Nigeria by investing in their education. We believe that when girls are educated, entire societies are uplifted. Educated girls grow up to be teachers, doctors, entrepreneurs, etc. who invest in their communities and help to formulate solutions that reduce poverty and other challenges. 
If you want to provide education opportunities for girls in Nigeria, please donate to the AJMSF. With approximately half of Nigeria's population currently at or below the poverty line (World Bank), many families qualify for our AJMSF scholarships based on economic need alone. As a result, demand for the scholarships currently exceeds financial resources. Your money could help us educate more girls who will innovate, inspire, and transform their futures!